International Women's Day 2023 – Six Pump Court Chambers
March 8, 2023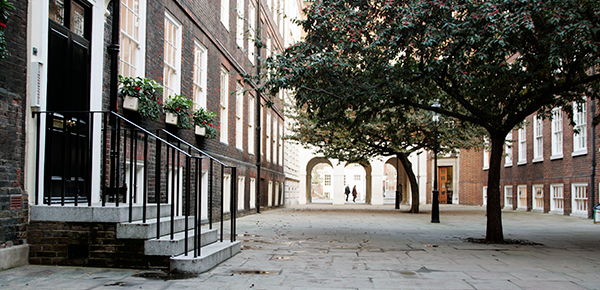 Six Pump Court celebrates the remarkable women barristers in chambers who practise in all areas of law. This year they have achieved success at all levels with their diverse, busy and successful practices.
We are particularly delighted with the appointment of Nina Ellin to King's Counsel in the most recent list.
Since last year, Jessica Foxwell has joined chambers on successful completion of her pupillage, and we also welcome Suzanne Fewins to the criminal team. She is due to start with us next week.
Megan Thomas KC – Town and Country Planning
Anne Williams – Planning and Environment.
Nina Ellin – Crime and Professional Discipline
Noémi Byrd – Planning, Property and Highways
Tanya Robinson – Crime, Regulatory and Coroner's
Amy Nicholson – Crime – successfully completed the Treasury Counsel pathway programme and was appointed as a grade 4 prosecutor
Lucy Luttman – Crime
Grace Cullen – Employment and Family
Thaiza Khan – Civil and Family
Nicola Strachan – Planning
Isabella Crowdy – Civil and Family
Fiona Williams – Family
Angelica Rokad – Employment and Planning and Professional Discipline
Emin Kandola – Crime – Emin Kandola was appointed grade 3 prosecutor.
Natasha Hausdorff – Arbitration, Civil, Planning, Regulatory and Crime
Jessica Foxwell – Family, Crime and Civil
Pupils