Webinar: International Arbitration and Virtual Hearings Webinar
4th September 2020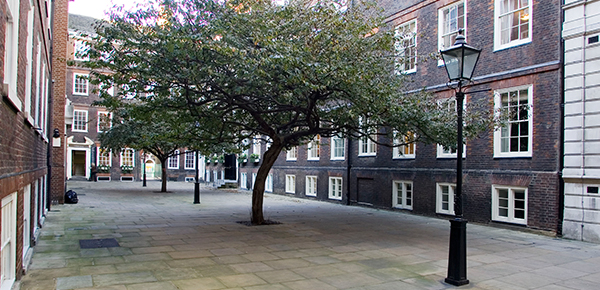 RECORDING NOW AVAILABLE – click here to view the webinar recording. The password is V@yn2iv4
Friday 4th September at 11am: International Arbitration and Virtual Hearings – A New Era Dawns
Six Pump Court will host a webinar entitled International Arbitration and Virtual Hearings – A New Era Dawns
The webinar will be chaired by Stephen Hockman QC and will take place on Friday 4th September 2020 at 11 am – 12.30 pm BST.
Panel of Speakers:
Andrew Moran QC [Singapore]: "The Asian Approach to Virtual Hearings"
Steven Walker QC [Australia]: "International Arbitration – A New Era Dawns, a personal perspective in a globally changing world"
Paul McGarry SC [Dublin]: "Virtual Hearings in Arbitration – the bad and the ugly"
Anthony Connerty [London]: "The Future of International Arbitration following the Pandemic: The Hybrid Hearing?"
James Clanchy [London]: "Expedited Arbitration: documents-only procedures in a world of virtual hearings"
The presentations will be followed by a Panel Discussion and Q&A Session in which the speakers will be joined by Przemysław P.Krzywosz [Warsaw].
CLICK HERE TO REGISTER After registering, you will receive a confirmation email containing information about joining the webinar.
Biographies of the participants can be found at www.6pumpcourt.co.uk