Environmental and Health & Safety Regulatory Issues in Arbitration Webinar
13th July 2022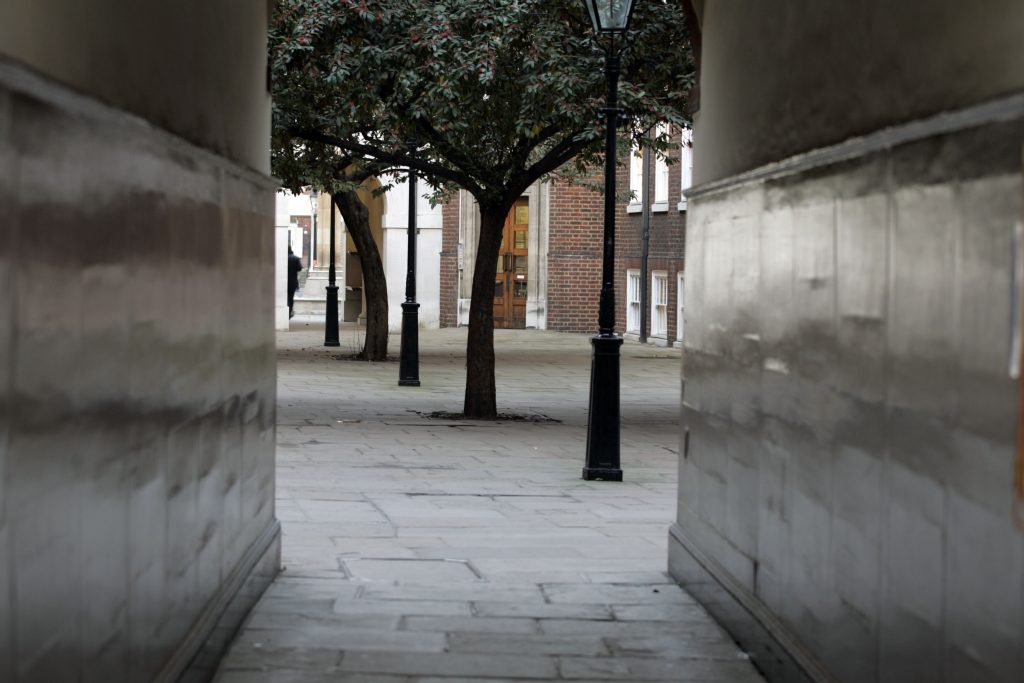 The webinar – entitled – Environmental and Health & Safety Regulatory Issues in Arbitration Webinar will take place on Wednesday 13th July 4-6pm (BST)
Panel of Speakers: Stephen Hockman QC (Chair) Charles Morgan, Christopher Badger and Gordon Menzies.
Topics will include:-
• How to deal with issues that may arise in arbitration that are associated with health and safety.
• Identification of the common arbitration references in UK regulatory legislation, with a particular focus on environmental legislation relating to the water industry.
• Environmental issues in international arbitration, including counterclaims.
The webinar will identify practical situations where issues of regulatory compliance in the environmental and health and safety fields may arise in the context of disputes which are referrable to arbitration. The aim is to enable practitioners experienced in one field to establish what issues may arise in cases which cross into the other and is designed for both regulatory and arbitration practitioners who may not be familiar with each other's fields.
A flyer is attached here
You can book a place on this webinar by registering in advance here