Dogger Bank marine protection to be increased
April 26, 2022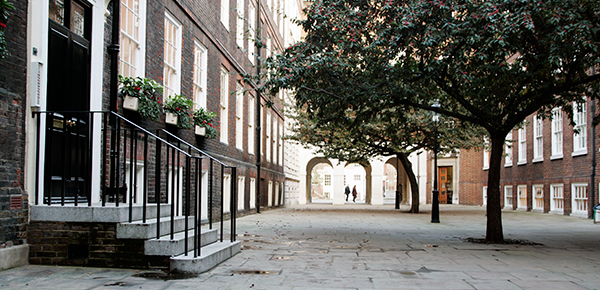 Brendon Moorhouse, supporting the Blue Marine Foundation legal challenge, helped secure increased protection for an important Marine Protected Area.
Byelaws banning trawling and dredging will be brought in for Dogger Bank in the North Sea, which was the site of a Greenpeace protest that saw the group dropping boulders into the water to stop damaging fishing followed by a legal challenge to the government by Blue Marine.
The move to protect the important shallow sandbank habitat has been heralded as "the beginning of the rewilding of the North Sea".
Charles Clover of Blue Marine Foundation said "The Dogger itself is the size of the Bristol Channel, so protecting the British part – all 12,000 square kilometres of it – from damaging activities is an enormous and welcome precedent for the protection of all our UK offshore marine protected areas which were formerly, almost all, 'paper parks' where anything goes.
Brendon Moorhouse was instructed by Richard Buxton Solicitors.