Stuart Jessop prosecutes in railway health and safety case
April 20, 2023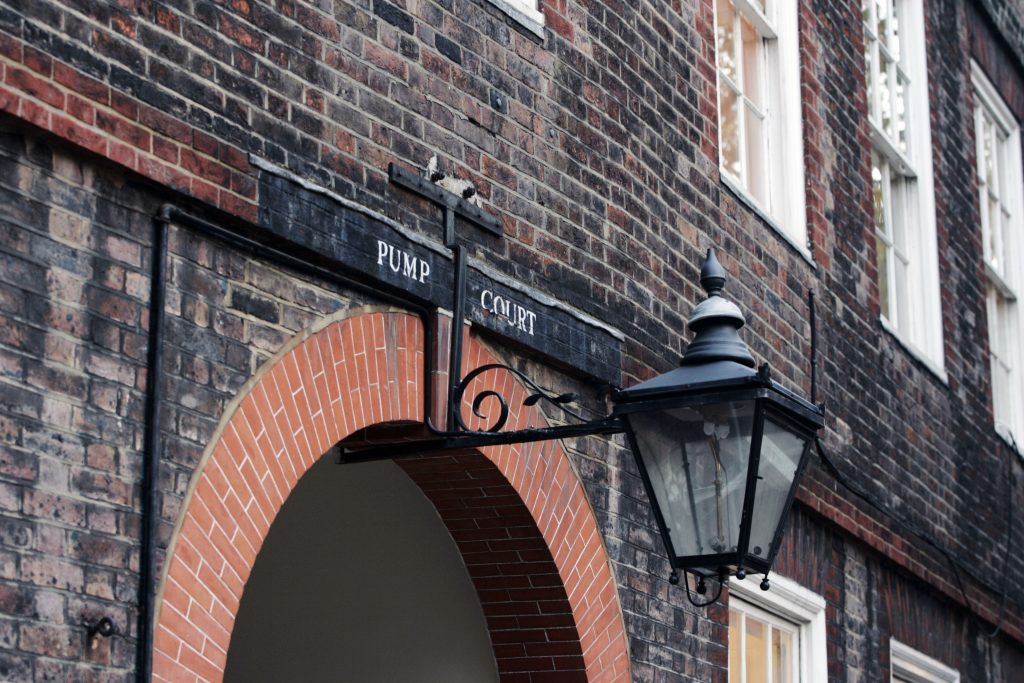 Amey Rail Limited (ARL) has been fined £533,000 after pleading guilty to an offence under the Health and Safety at Work etc. Act 1974, which followed an investigation and prosecution by industry regulator the Office of Rail and Road (ORR).
The incident involving Mr. Allister Hunt, a self-employed senior linesman for Amey, happened on 25 December 2019 as he carried out remedial 'snagging' works to overhead lines 2.5 miles outside Paddington Station, near Kensal Green, London.
The on-site team were unaware that they were working outside the electrical isolation and as a consequence Mr. Hunt touched the contact wire, live at 25,000 volts, which resulted in electric-shock injuries. Mr. Hunt suffered 55% burns, which have required skin grafts, while his eyesight and hearing were also both affected.
The company pleaded had pleaded guilty to one offence contrary to section 3 of the Health and Safety at Work Act 1974 for failures in planning and supervising so as to ensure the safety of those not employed by the company.
Stuart Jessop was instructd by the Office of Road and Rail (ORR).