Six Pump Court mourns the loss of Anthony Connerty
April 4, 2022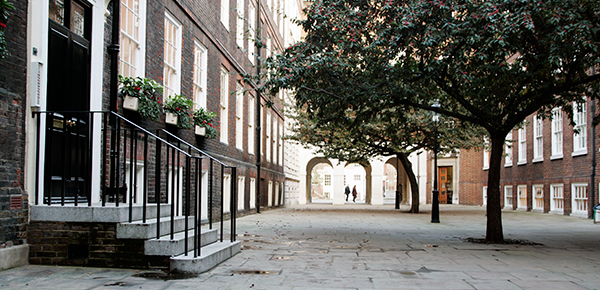 It is with great sadness that we announce the death of Anthony Connerty. Our deepest condolences go out to his family and friends. ​
Six Pump Court was Anthony's professional home for a sadly all too short period. Anthony had been a member of Six Pump Court since he joined our Arbitration Team in 2019. He will be remembered here with the utmost respect and fondness, not only for his integrity and skill as a barrister, but also for the support and kindness which he showed to us all, especially in helping us to develop our arbitration work.
His loss will be felt by us all.