Rebecca Andersen joins Six Pump Court
September 11, 2023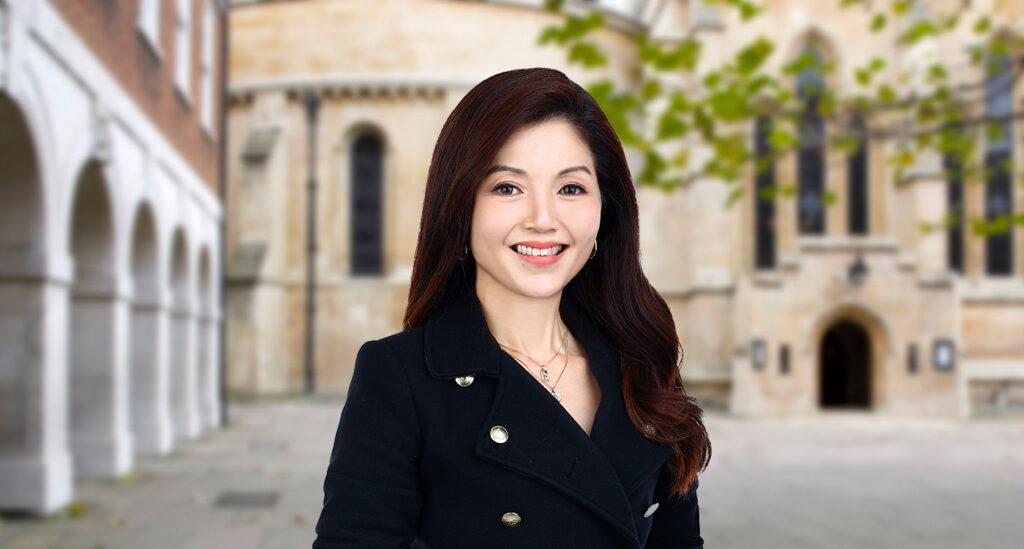 Chambers is pleased to welcome Rebecca Andersen as an Associate Member of the Six Pump Court International Arbitration Group.
Rebecca is an experienced and accredited international commercial arbitrator and arbitration counsel with expertise in commercial dispute resolution and international business law.
Besides having previously worked as an Advocate & Solicitor in Malaya, she has held senior legal leadership roles in major global corporations in Asia including multinational corporations listed publicly in the USA, UK, HK, Malaysia, and Singapore.
Based in London now, she understands Asia very well. Rebecca is multi-lingual and speaks numerous Asian languages (including Mandarin and Malay) besides fluent English. Rebecca has established herself in the specialised domains of international business disputes, sale of goods and services, commodities trading, oil & gas, and maritime industries. Rebecca is also a Certified Sanctions Specialist, certified and highly skilled to advise on sanctions imposed by the UK, USA, EU, UN, and Singapore.
Her addition to the team will enhance our growing interest in various forms of international dispute resolution.
You can view Rebecca Andersen's profile here