Planning Inquiry Training – Anne Williams and Angelica Rokad
July 25, 2022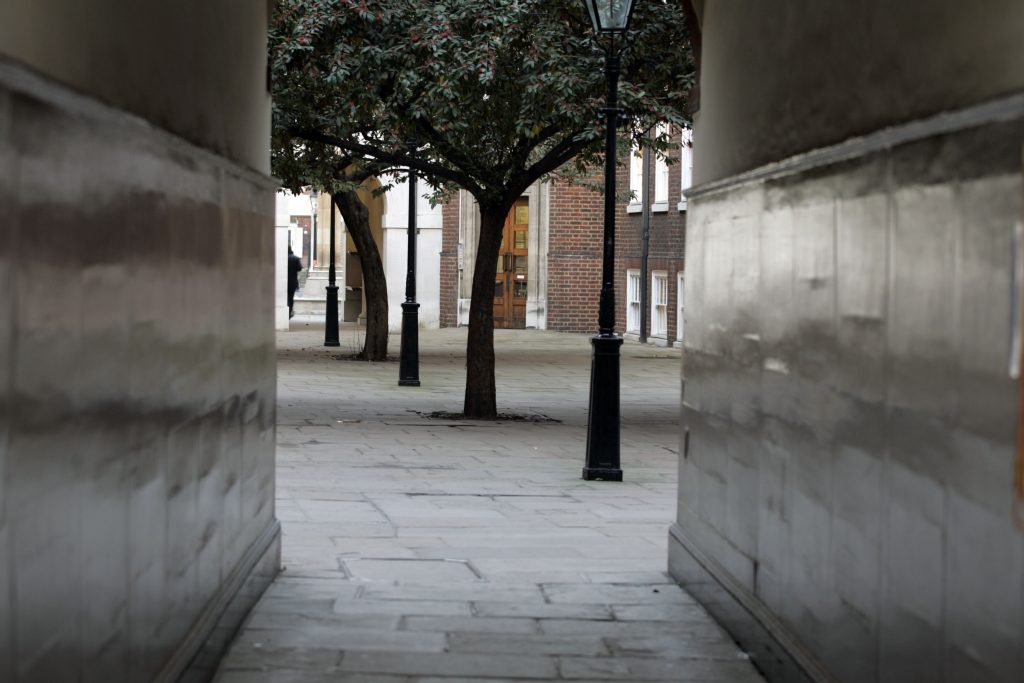 Six Pump Court are pleased to offer planning inquiry training to prospective parties involved in a planning appeal.
These planning appeal training sessions can cover a wide variety of topics, including: gathering evidence pre-Inquiry; drafting Reasons for Refusal; conducting Case Management Conferences; drafting Proofs of Evidence and Summaries – and much more.
Coverage of the sessions can be tailored by both topic and the depth of knowledge required upon request.
If you think this may be of use, please do not hesitate to contact Chambers to discuss further.
A flyer is also attached which can be circulated within your organisation. The training sessions will be delivered by Anne Williams and Angelica Rokad.
SPEAKERS
ANNE WILLIAMS, SIX PUMP COURT
Anne is a specialist planning and environmental law barrister practising at Six Pump Court Chambers. She is recommended by the Legal 500, the Chambers UK Bar Guide and is also ranked in the 2021 Planning Magazine's Annual Survey of top-rated planning law barristers. Anne's practice includes advising and appearing for Local Authorities at Planning Inquiries, including in the High Court and Court of Appeal. In addition, Anne sits as an Inspector in a number of Village Green inquiries, has been appointed to the Enabling Panel of the Design Council (CABE) and is a Visiting Professor at the Barlett School of Architecture and Planning at UCL.
ANGELICA ROKAD, SIX PUMP COURT
Angelica is a barrister practising at Six Pump Court Chambers, with a growing planning practice. She is regularly instructed to represent parties, including public bodies, at multi day planning inquiries and receives regular instructions to prosecute planning cases on behalf of Local Authorities in both the Crown and the Magistrates' Court. In addition, she has a busy paperwork practice, and has experience of drafting Pre-Action Protocol Letters, grounds of appeal and advising on prospects in relation to judicial review claims in the High Court.