No case to answer – Angelica Rokad successfully represents student accused of sexual harassment
April 19, 2023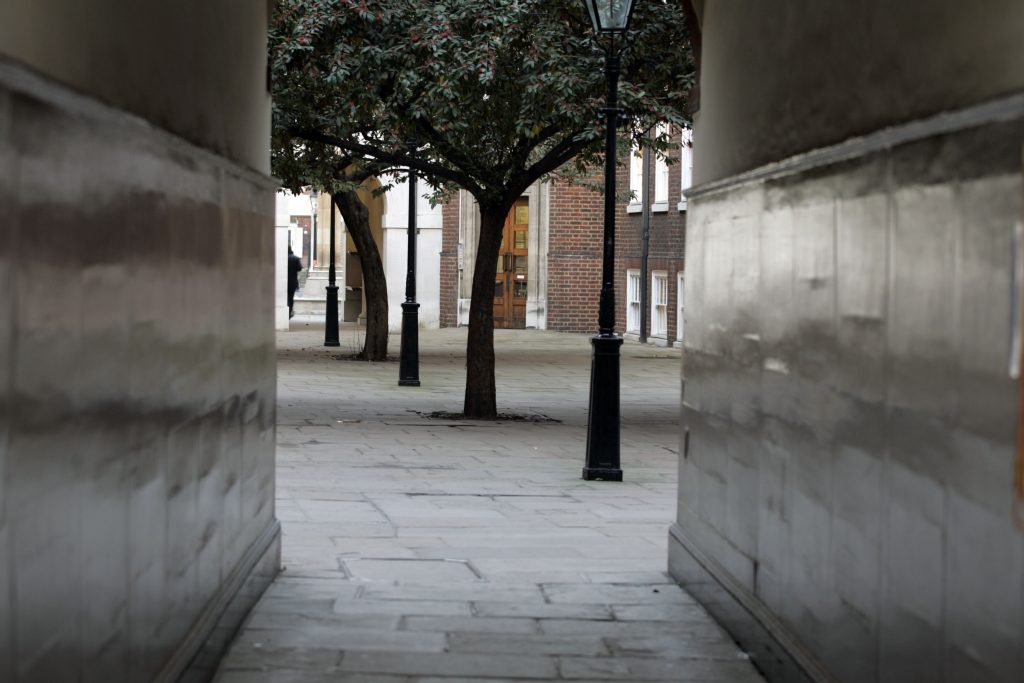 Angelica Rokad was instructed by the Respondent, a University student on a final year medical course, accused of multiple allegations of sexual misconduct against three separate complainants.
The Respondent decided, despite suggestions from the University that this was not necessary, that he would benefit from legal representation. At this point, Angelica uncovered several procedural errors in the University's disciplinary process, in light of the judgment in AB v The University of XYZ [2020] EWHC 2978 (QB), including:
The University unlawfully restricting the right to full and effective legal representation by stating that the Respondent legal representative was not entitled to do anything more than make an opening and closing statement during the Hearing;
The University combining substantive proceedings about whether or not the allegation took place with it's "in house" NMC fitness to practice proceedings, in breach of the relevant rules set down by the Office of the Independent Adjudicators for Higher Education;
The University's own internal Regulations placing the burden of proof on the student to disprove the substantive allegations as opposed to the Disciplinary Officer – at the first hearing and on any appeal;
The University seeking to rely on hearsay evidence on witnesses not proposed to be called and without reference to the Respondent in breach of the principles as outlined in R (Bonhoeffer) v GMC [2011] EWHC 1585 (Admin);
The University adopting a definition of "sexual harassment" which prohibited the Respondent relying on a "reasonable belief in consent", which would have been available if the matter was before a criminal Court.
Having addressed those matters in lengthy submissions and putting the University on notice that a claim for judicial review would follow, the University took further legal advice and, having done so, accepted that the procedure would require modification.
Having re-convened the Panel, Angelica presented the Respondent's defence, namely that the complainants had colluded in making these allegations and denied them in full and presented his case in submissions. Prior to the hearing, the University sought to amend the allegations to reflect a lesser charge than that which the Respondent had originally been charged.
At the final hearing, the University resolved to make no findings against the Respondent and concluded that there was no case to answer for any of the allegations, including in respect of the fitness to practice hearing, and accordingly, the Respondent was able to return to finish his studies and complete his degree.
Angelica Rokad was instructed by the Respondent student, on a direct access basis.