Local council has authority to prosecute illegal money lending and associated offences
January 17, 2023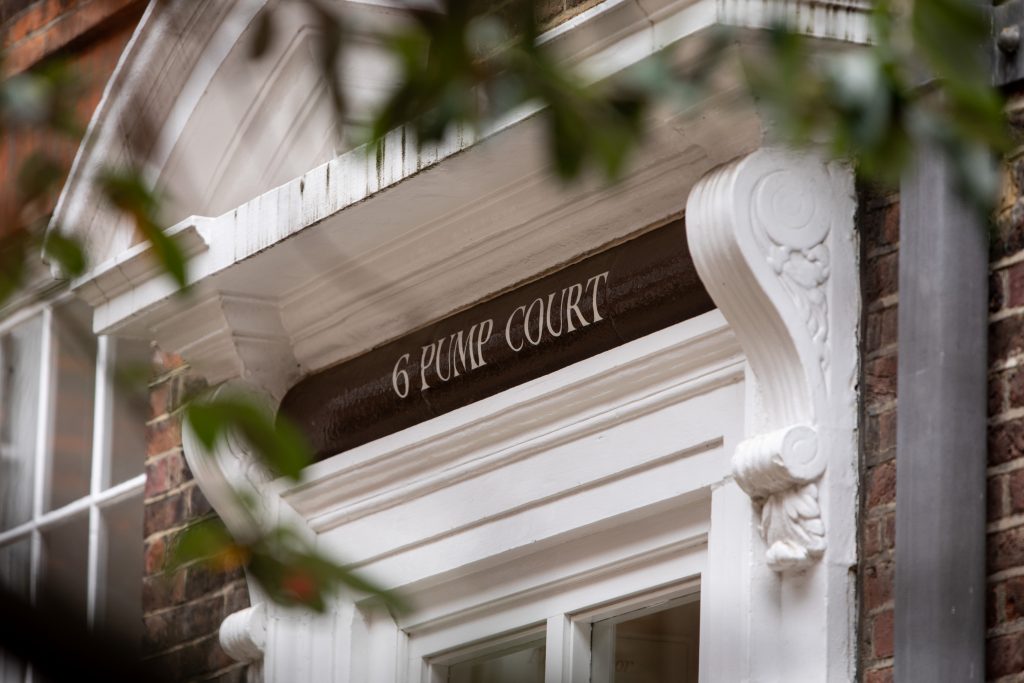 Judgement was handed down yesterday by the Court of Appeal on the second issue in the authority to prosecute case. Richard Barraclough KC represented the local authority, Birmingham City Council.
The Court dismissed the appeal by defendants prosecuted by Birmingham City Council for illegal money lending and associated offences on the ground that the authority did not have authority to prosecute them.
The appeal was conjoined with an appeal involving York City Council for Trading Standards.
The Court (Lord Chief Justice, Kay J and Cutts J) has ruled that a local authority has authority to prosecute these offences without having to consider the S172 expediency test and does not require the consent of the DPP before prosecuting.
Further the authority may prosecute any associated offence where the offence has a connection with the consumer offence or is " typically consequential". Further, "….an investigation into money lending may reveal that violence or intimidation has been used or threatened to enforce repayment- that would also be within scope as originating from the underlying offence".
The judgment is available here
Richard Barraclough KC leading Joseph Millington was instructed by Simon Mortimer at Birmingham City Council.