Important judgment by the Court of Appeal on the scope of nuisance claims for water pollution
July 8, 2022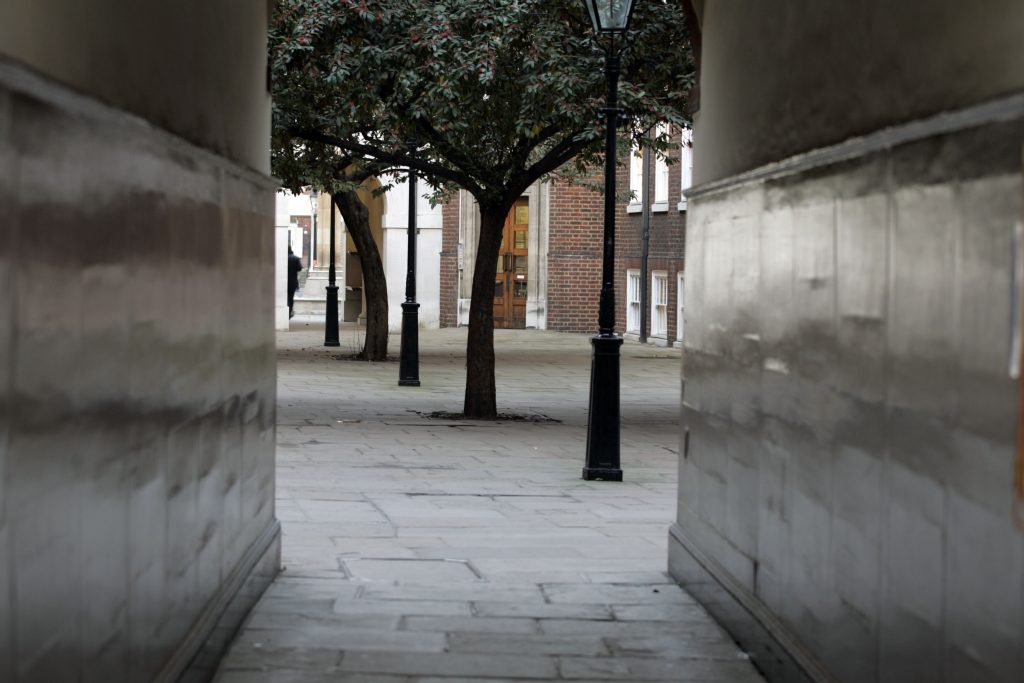 The Court of Appeal recently handed down judgment in Manchester Ship Canal Company Limited v United Utilities Water Limited [2022] EWCA Civ 852. The Court of Appeal's decision clarifies the extent to which claims in nuisance or trespass can be brought arising out of pollution caused by sewerage undertakers discharging untreated or inadequately treated effluent into watercourses and the decision also confirms the extent to which a watercourse owner can prevent sewerage undertakers from discharging through outfalls if an agreement allowing the use of the outfall has been terminated.
In the first appeal determined by the Court of Appeal, the court (Asplin, Arnold and Nugee LJJ) held that the case of Marcic v Thames Water Utilities Ltd [2003] UKHL 66, which had determined that homeowners could not bring claims in nuisance arising from sewage flooding of domestic premises, also applied to unauthorised discharges of untreated or inadequately treated effluent from outfalls into watercourses. Except for deliberate or negligent discharges, polluting discharges were for the industry regulators, OFWAT and the Environment Agency, to enforce, and it would be inconsistent with the statutory scheme to permit the canal company to bring a claim in at common law against United Utilities.
In the second appeal, the court held that local authorities who were the predecessors of sewerage undertakers had the power to enter into agreements permitting the use of sewers on terms that such use could be determined, and the sewers could be removed, on notice. Accordingly, the canal company was not prevented from determining such agreements, notwithstanding that to do so would deprive the undertaker of the use of a public sewer. This is relevant to the canal company's ongoing claim that where a discharge had initially been in the form of a terminable licence and the licence had been terminated, any further discharges from those particular outfalls would be a trespass.
Charles Morgan and Nicholas Ostrowski appeared for the Manchester Ship Canal Company Ltd led by David Hart QC.