The Energy Crisis – where do we go from here?
11th July 2022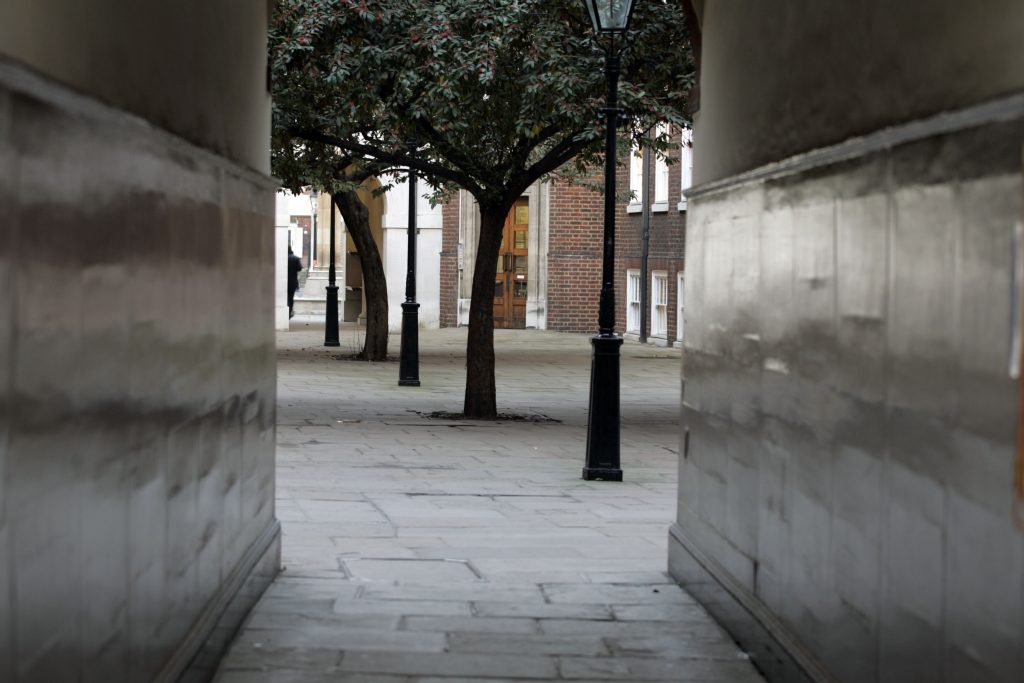 Stephen Hockman QC will be chairing this UKELA Climate Change and Energy Working Party webinar.
The event presents an early evening webinar looking at the UK's key challenges on decarbonising energy, what that means for policy priorities over the next decade and what we have learned on political challenges/opportunities over the past few years.
Speakers also include Lisa Fischer, Programme Lead for Climate Neutral Energy Systems, E3G and Alan Whitehead MP, Shadow Minister for Energy and the Green New Deal.
For more information and to book click here