Directors jailed after five deaths and offenders ordered to pay more than £2 million
May 19, 2023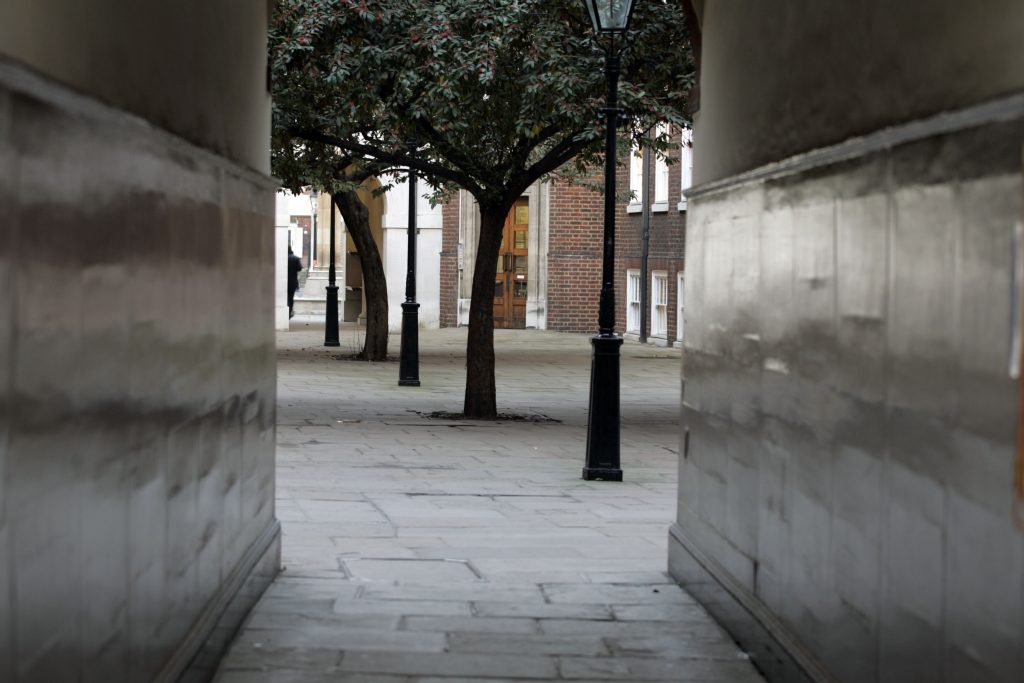 Pascal Bates led for the prosecution after a falling wall in a Birmingham scrapyard killed five workers, badly injured a sixth and could have killed another three.
Hawkeswood Metal Recycling Limited and Ensco 10101 Limited, formerly known as Shredmet Limited ran their scrap metal business from the yard at Aston Church Road, Nechells. It was an essential part of the business that scrap metal, after processing and grading, be able to be stored on site until it was sold to a customer. To that end, the businesses had a large number of storage bays around most of the perimeter of the site, with each one separated from the next by a dividing wall.
The wall which fell over, composed of stacked concrete blocks each weighing 1.6 tonnes, was of a type intended to be able to be built and rebuilt without mortaring or other connection to the surface on which it stood or between the blocks of which it was made. Although it weighed 45 tonnes in total, when more than 260 tonnes of heavy steel briquettes were placed against it in the storage bay on one side, with very little in the storage bay on the other, it became so unstable that even a gust of wind could have had it over. The men who died and their fellow workers had been sent into the near empty storage bay in order to clear it of what little scrap it previously contained. Despite the storage of scrap on site being a key activity on site, there was no risk assessment in relation to it, and no safe system of work designated for how to construct and maintain the bays or how to fill or empty them of scrap.
At a jury trial over seven weeks at Birmingham Crown Court, the companies called two eminent experts in support of arguments that the incident was unprecedented in the industry and had occurred prior to there being any relevant sector-specific guidance about the use of such walls, such that any real risk from the wall which fell was not foreseeable. They additionally contended that, in that circumstance, they had done all that was reasonably practicable to ensure safety. Wayne Hawkeswood and Graham Woodhouse, who both directed both companies, besides denying that the companies had committed any offences, each additionally argued that any offending by the companies was not with his consent or connivance or attributable to his neglect.
The sentencing process took an additional four days, such was the complexity of the companies' financial arrangements. There had been a number of intra-group dealings since the fatalities which had had the effect of reducing the net assets of the defendant companies to the benefit of other group entities and Wayne Hawkeswood's family. Wayne Hawkeswood, who owned 90% of the group (with his wife owning the rest), had intricate personal finances, not least because his receipts of money from his companies by way of loan repayments or loans were not taxable, and so not apparent from his tax returns. Rejecting defence arguments to the contrary, the Court found that these were serious and systemic failures by highly profitable companies, which had spent the bare minimum on safety and training, and whose offending was of high culpability.
Mr. Justice Sweeting imprisoned both directors for nine months. Wayne Hawkeswood was ordered to pay £232,500 towards the Prosecution's investigative and legal costs. Graham Woodhouse, a salaried director with no equity share and of no great means, was not ordered to pay towards the costs. Hawkeswood Metal Recyling Limited, which had laid out the site and established the working practices which led to the fatalities, and which had a previous conviction some four years before the fatalities for a previous safety breach on the same site in which another man had been badly injured, was fined £1 million. Ensco 10101 Limited, which had set the men who died to work in the storage bay, was fined £600,000. Each company was ordered to pay £155,000 towards costs. Time was given to pay the total financial penalties of £2,142,500.
Links to media coverage of the case are below:-