Court of Appeal decision on calculating lawful residence in the UK
June 27, 2022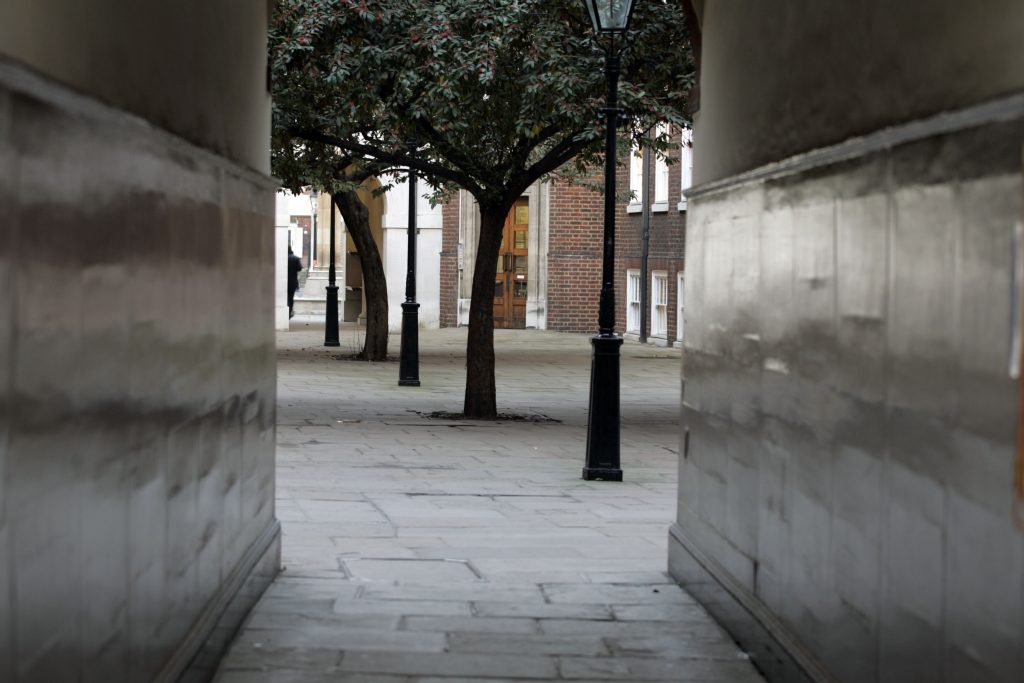 The Court of Appeal on Friday handed down its decision in Marepally v Secretary of State for the Home Department  [2022] EWCA Civ 855, which considered the extent to which applicants for indefinite leave to remain in the UK can rely upon provisions of S.3C Immigration Act 1971 to continue relying on existing leave in circumstances when they have not been informed of a right to appeal against a refusal of an earlier period of leave to remain.
The Court of Appeal (Lewis LJ giving a judgment with which Holroyde and Baker LJJ agreed) found that even though the Secretary of State had failed to grant the appellant a right of appeal against the refusal of an earlier application for leave to remain, this did not mean that the earlier notice of refusal was invalid. This therefore meant that even though an erroneous decision had been sent by the Secretary of State, the Applicant did not enjoy lawful residence in the UK from that point and so an appeal asserting that he was entitled to indefinite leave to remain was bound to fail.
Nicholas Ostrowski appeared for the Secretary of State.