Six Pump Court welcomes Suzanne Fewins into Crime Team
March 17, 2023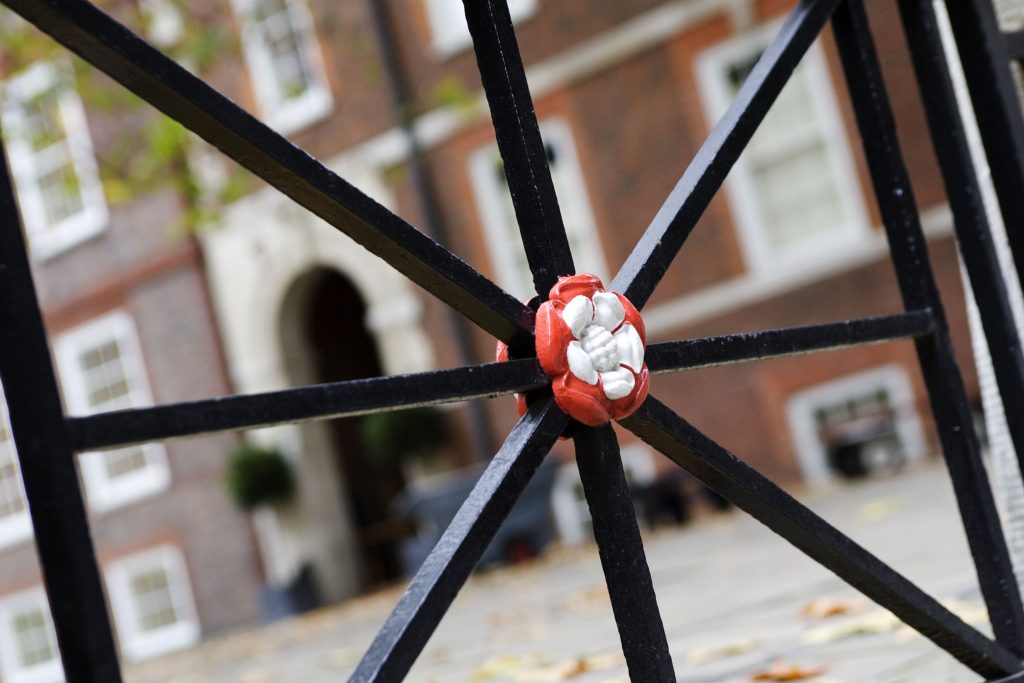 Chambers is delighted to announce that Suzanne Fewins has successfully applied for tenancy and become a member of our Crime Team.
Suzanne was called to the Bar in 2020. She completed the final phase of pupillage at 9 King's Bench Walk, where she then began her practising life. She is established at Level 3 under the CPS Advocate Panel. She also carries a wide experience in defence work, having worked with a leading firm of solicitors prior to independent practice.
Suzanne's presence complements and expands the developing pool of excellence at the junior end of the Team.
A link to her profile on our website will follow shortly.