Emin Kandola secures acquittal in 'Haymaker' punch causing grievous bodily harm case
July 8, 2022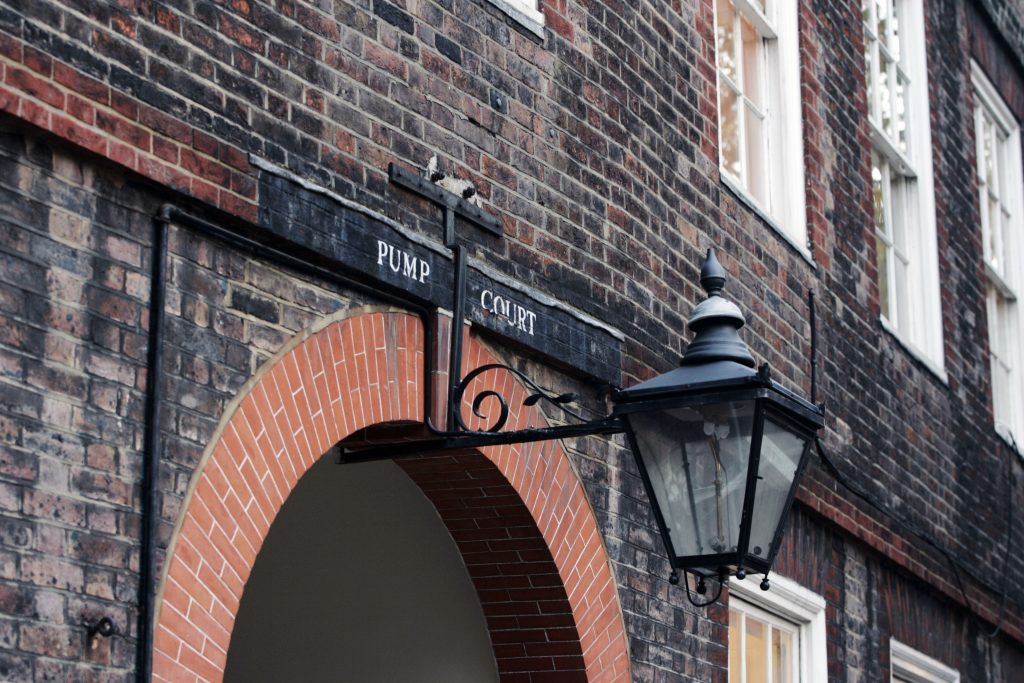 Emin Kandola, instructed by Alexandra Kenney at Kesar and Co Solicitors, has secured the acquittal of her client, a 24 year old man charged with causing grievous bodily harm with intent to cause grievous bodily harm (Section 18).
CCTV showed the defendant and the co-defendant attending a public house to meet up with the complainant to resolve a dispute. The conversation ended with the defendant walking away from the complainant. The complainant followed both defendants out of the public house, and following an exchange of words the defendant was alleged to have punched the complainant once, immediately breaking his jaw in multiple places. Thereafter, a fight erupted between the complainant and his three friends, and the defendant and the co-defendant. The defence case was that the defendant did not intend to cause grievous bodily harm and was acting in self-defence at the time of the punch.
After a 6 day trial, the defendant was found not guilty of the offence and remains a man of good character. The co-defendant pleaded guilty at an earlier hearing and is yet to face sentence.