Ian Thomas is a very experienced food lawyer. He is also experienced in providing advice in relation to non-food consumer products.
He advises on a range of non-contentious and contentious matters in these areas and provides advocacy in relation to criminal prosecutions and appeals against enforcement action (both criminal and civil).
As a practising solicitor in the Republic of Ireland, Ian is able to assist clients on all applicable aspects of GB, Irish and EU law.
Ian works with clients and other lawyers based in the UK, Ireland, Europe and around the world.
He is a regular speaker at food law events and is the author of two food law books.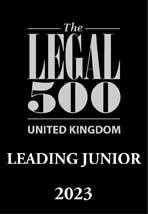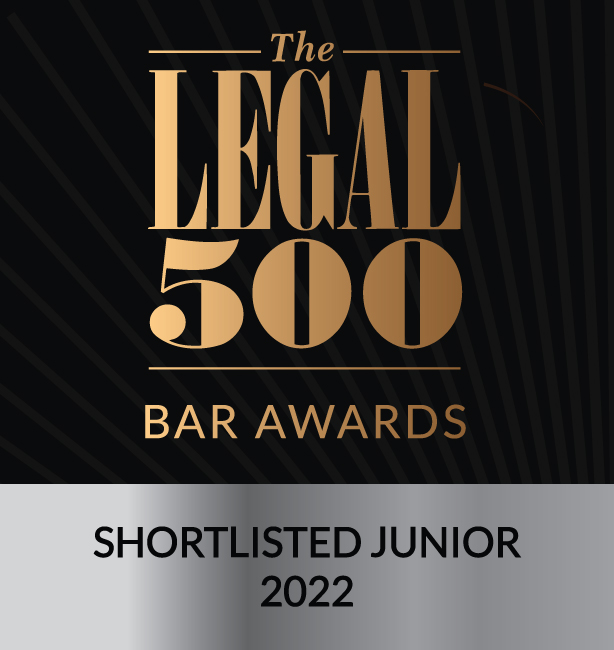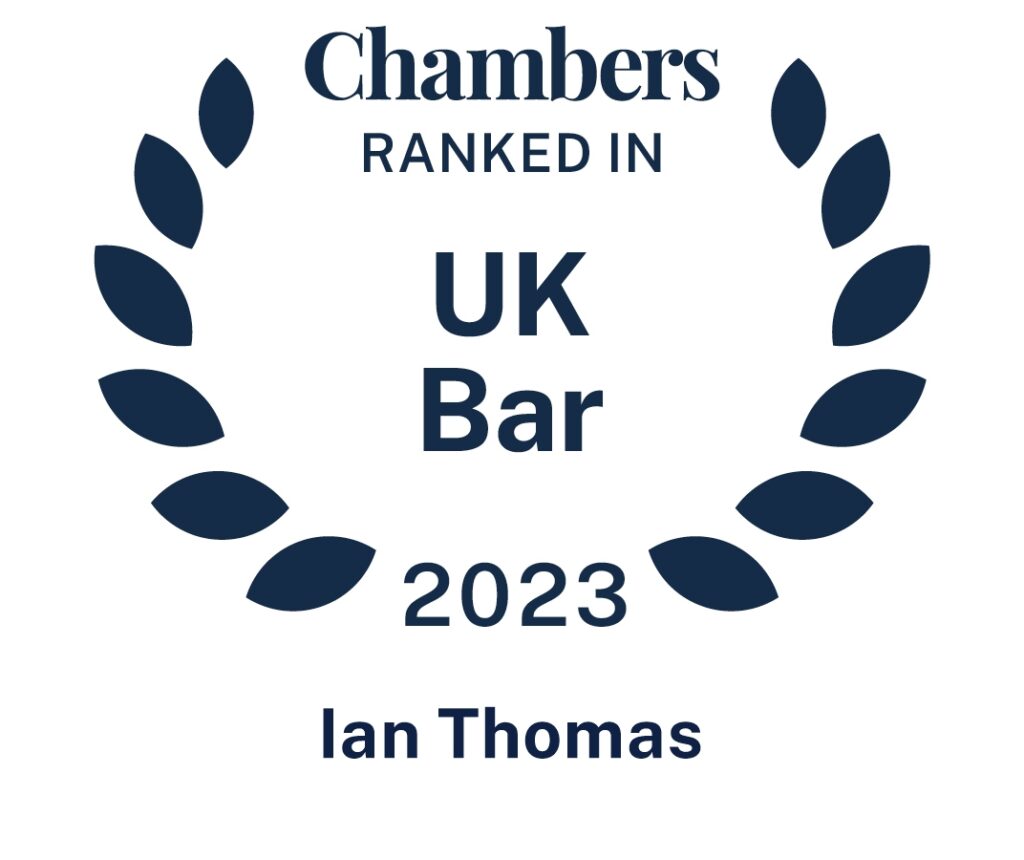 Food
As a very experienced food lawyer, Ian provides regulatory and compliance advice and also represents clients in courts and tribunals in relation to a wide range of food law matters including; food safety and hygiene, animal welfare (including at the time of killing), food information, health and nutrition claims, food supplements, borderline products, traceability, product withdrawals and recalls, official controls and enforcement powers.
Examples of Ian's work:
Providing advice in respect of:
Food information obligations requirements
Food supplements
A Europe-wide food recall
The use of nutrition and health claims
The provision of food information to consumers
The requirements for food and feed registration
Identification of the food business operator
Enforcement action in respect of local authority food businesses
Changes to GB law post-Brexit (e.g. the Bread and Flour Regulations)
Umbrella names in connection with food supplements and medicinal products
GB legal provisions in a pan-European project
Enforcement action taken against a slaughterhouse
Environmental claims for a food product
Imports of honey refused entry to the UK
Proposed imports of food into GB
A slaughterhouse being investigated for multiple alleged animal welfare issues
A large-scale alleged fraud involving the mislabelling of foodstuffs
Providing representation on behalf of a slaughterhouse in the First-tier Tribunal and in the Upper Tribunal.
Defending food law prosecutions (e.g. hygiene, safety and animal welfare).
Regulatory
Ian is very experienced in providing advice in respect of the regulation and compliance of non-food consumer products. This includes general advice on product requirements such as labelling as well as specific labelling and safety provisions.
Examples of Ian's work:
Advising on the legal requirements for cosmetics
Advising on the legal requirements for detergents
Unit pricing obligations for detergent products
Assisting a client negotiate a product recall
Advising on the provisions of the textile regulations
Advising on the legal provisions applicable to the descriptor "vegan leather"
Representing a high street retailer prosecuted for under age sales
Inquests & inquiries
Ian is currently representing one of the main Core Participants in the long-running Public Inquiry into the Grenfell Tower fire.
Recommendations
"An excellent advocate, who is able to advise the client on the best legal route, whilst recognising the commercial realities of the client's business."
― Chambers Uk Bar Guide [2023]
Shortlisted - Group Litigation and Consumer Junior of the Year
― Legal 500 UK Bar Awards [2022]
"A very experienced and able operator…Very knowledgeable in food safety and hygiene."
― Legal 500 [2022]
"A true food safety expert, he has a grasp of pitching his in-depth, technical knowledge in the most appropriate commercial context."
― Legal 500 [2020]
"A highly capable barrister and noted food law specialist, known for representing individuals, local and national companies and government bodies in food safety and trading standards cases".
"A very experienced and able operator...Very knowledgeable in food safety and hygiene."
― Chambers & Partners UK Bar Guide [2018]
"He is extremely user-friendly and makes advocacy look easy."
― Legal 500 [2017]
"He has a wealth of knowledge and experience."
― Legal 500 [2016]
"Extremely thorough, pragmatic and sensitive to the clients needs, both financial and legal."
― Legal 500 [2015]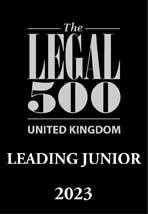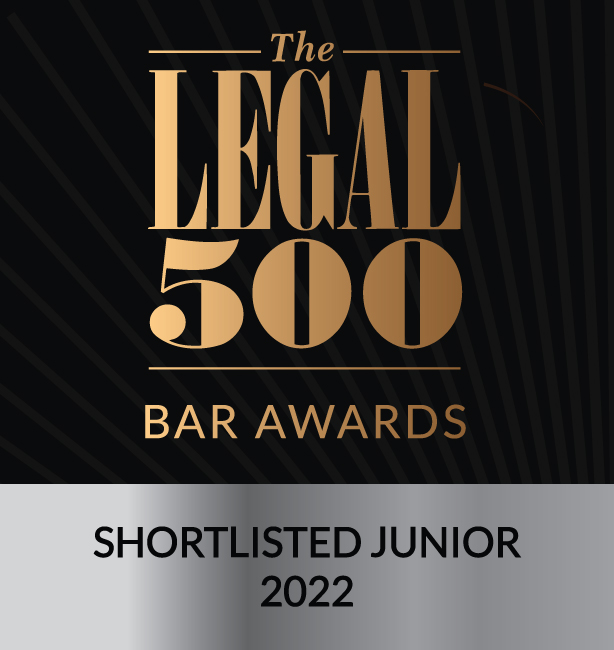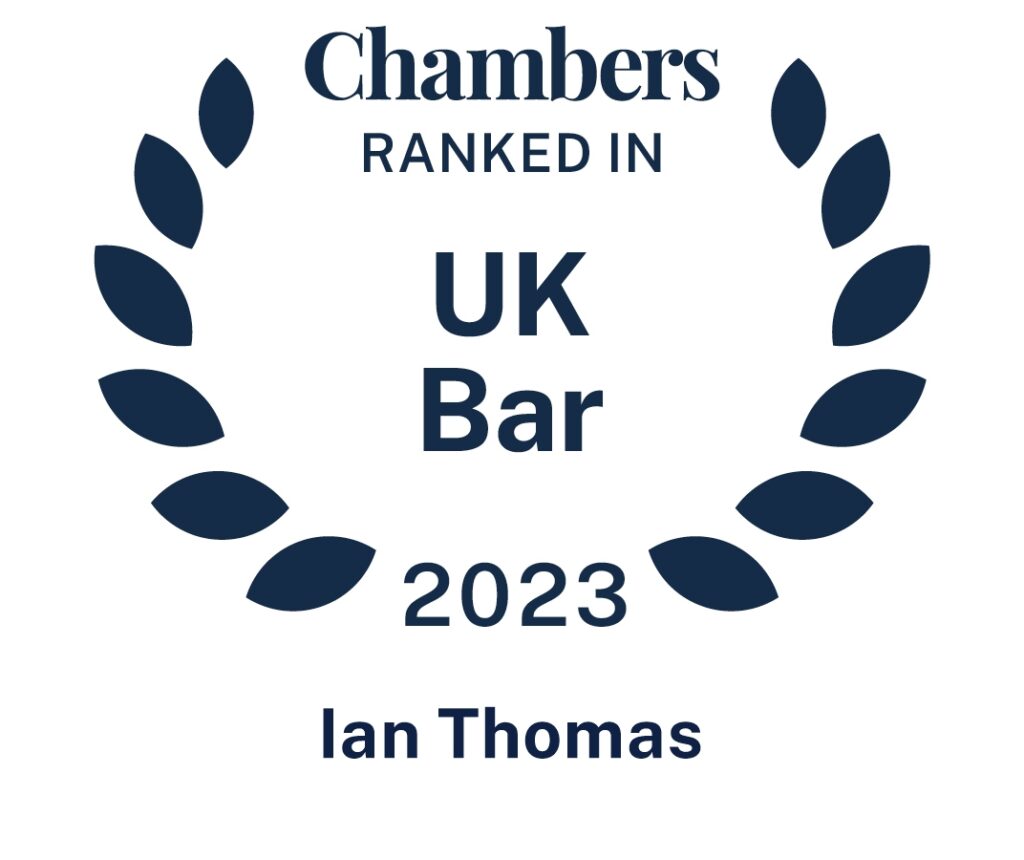 Appointments
Visiting Professor, Ulster University, Faculty of Life and Health Sciences
Elected Fellow of the Society of Food Hygiene and Technology
Publications
Author of a Practical Guide to Food Law (now in its second edition)
Author of Covid 19 and the Law Relating to Food in the UK and Republic of Ireland
Ireland Country correspondent for the European Food and Feed Law Review
Memberships
Food Law Group
Society of Food Hygiene and Technology
Institution of Occupational Safety and Health
Food Safety Professionals Association (Ireland)
Bar of England and Wales
Law Society of Ireland
Education
Wolverhampton University (LLB (Hons)
Inns of Court School of Law
Law Society of Ireland
Latest news
Contact my clerks